The Top 5 Books on my 2019 Reading List
As a graduate student and "trainee" scientist, my life can become consumed with reading scientific literature. Whether its related to a class I'm taking or the research I'm conducting, I have a huge pile of papers and manuscripts all over my apartment. I am not going to lie, growing up I was never a really an avid reader. Aside from the Nancy Drew collection, I read when it was necessary for school. But I've come to realize that there is such value in expanding your depth of knowledge, and this comes through a balanced collection of reading fiction, real life and published scientific literature too.
So to encourage myself to become more well rounded, I composed a list of ten books I wanted to read this year. But let's be realistic here, 10 books is a lot in my opinion as a busy first year PhD student. So 5 books made the cut for my 'realistic' 2019 reading list: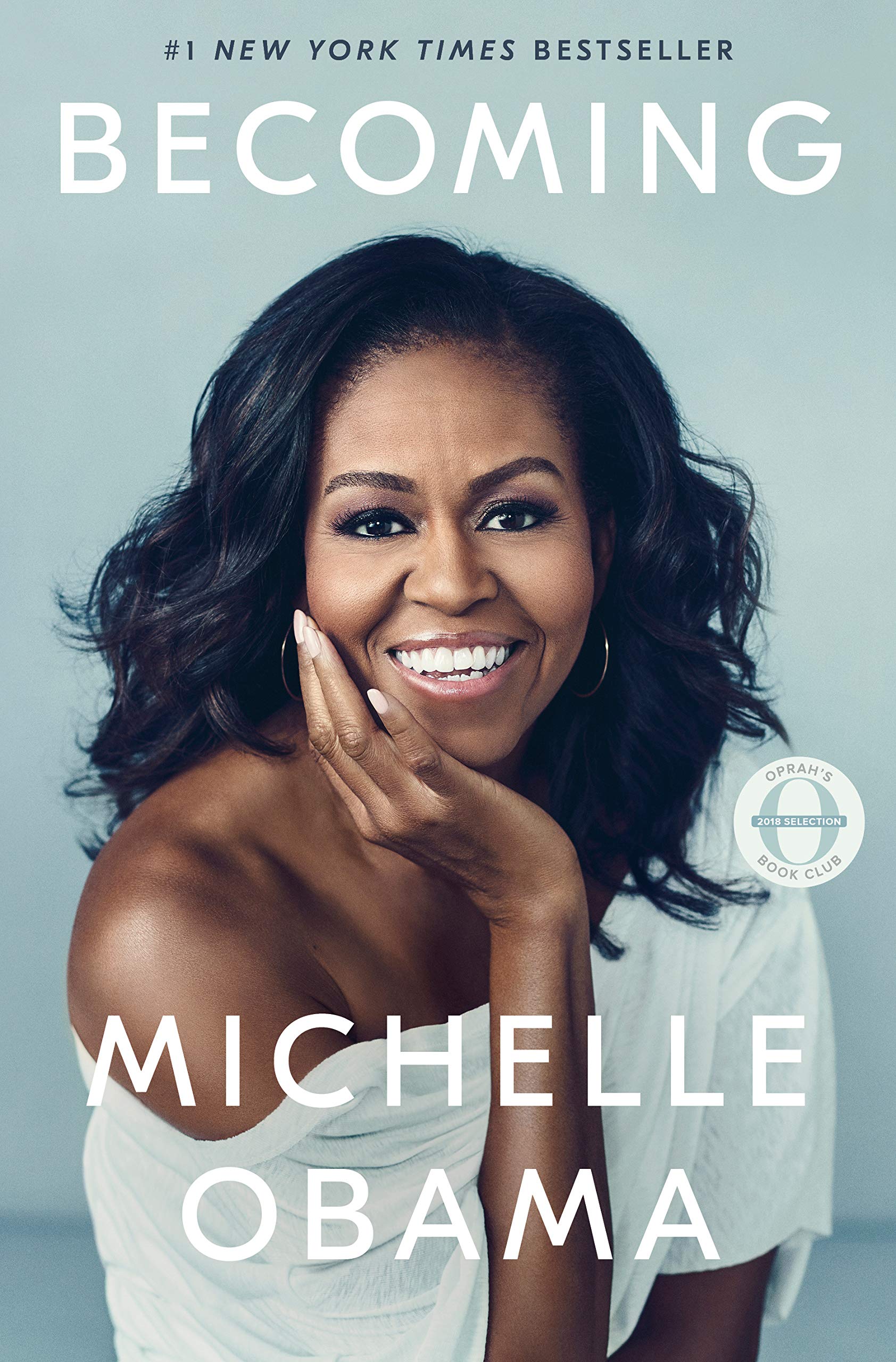 Michelle Obama is just amazing and everybody's favorite imaginary aunty. She tells her life story in her book 'Becoming' and I seriously can't wait to be inspired
The mindful way through depression
This book was recommended to me by a PhD student, and I was encouraged to read this even if I do not suffer from depression. It apparently offers insight into dealing with issues that affect our mood, and it gives recommendations for building resilience and overcoming challenges in life.
In today's society, there is no denying that the media has taken over. You go on instagram and everybody is promoting 'Flat Tummy Tea' or some kind of bogus health hack. Recommended by another PhD student, this book investigates 'bogus science' and 'quack doctors' who often give recommendations for products and 'medicines' that have no scientific evidence to support that they are effective.
I almost forgot about you
This book was featured on Oprah's books club and I've had my eye on it for a while. It apparently speaks about taking risks and that leap of faith in your life, even when you think it's too late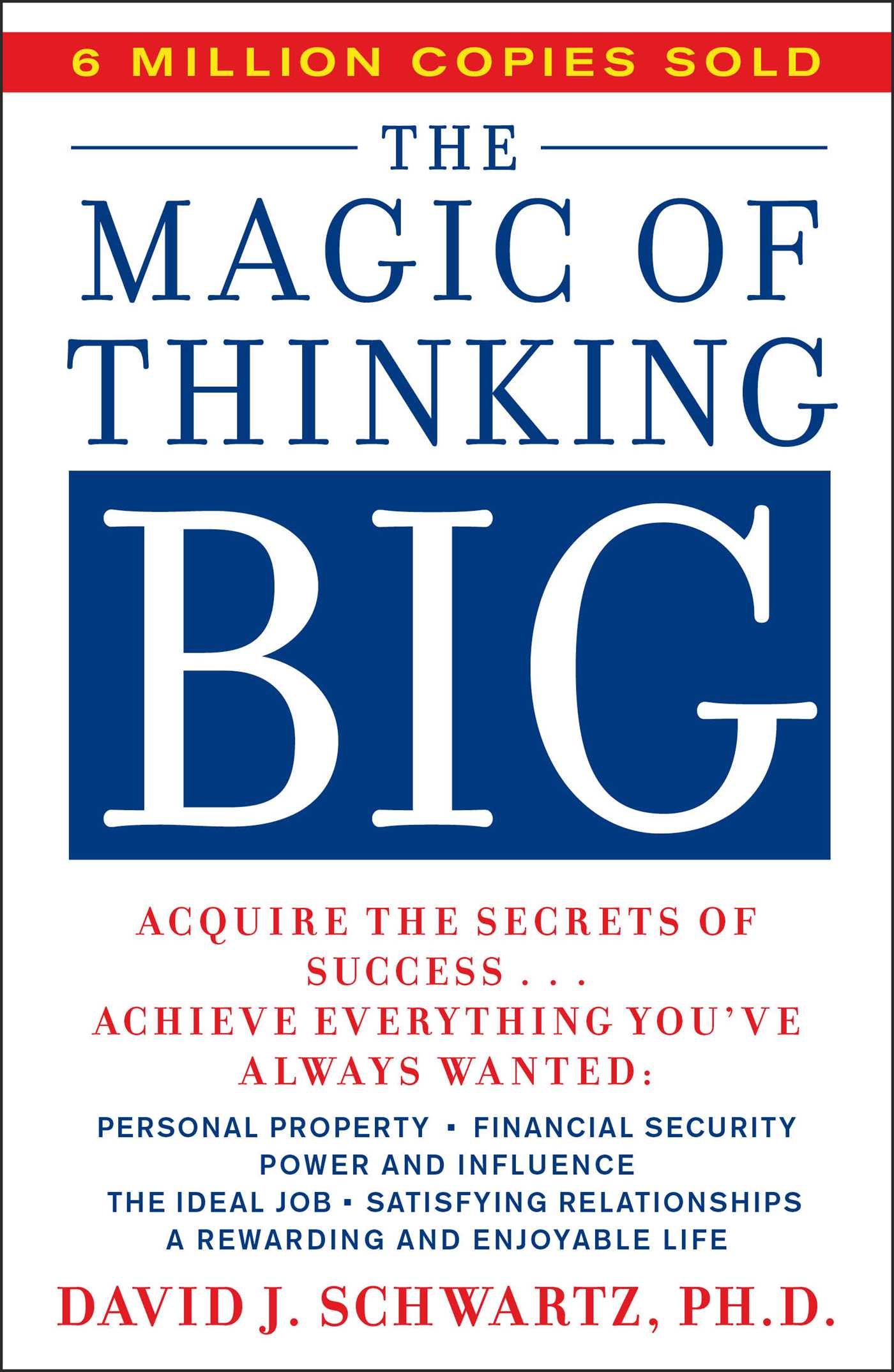 The magic of thinking big
I think the title speaks for itself. This books is apparently all about setting goals and crushing them
If you have any suggestions of books you think I should consider reading after these, please mention them in the comments below.